Short Pipelines or Type A Gathering Pipelines in Midstream
Innovative Approach for Rupture/Leak Detection on Short Pipelines using only pressure transmitters
Type A gathering pipelines (Short lines) that connect terminals and processing facilities typically lack proper instrumentation such as SCADA and flow meters.
PHMSA New Final Rule* requires pipeline operators to have rupture detection on all Type A gathering pipelines
Required to capture ruptures greater than 10% leak rate in less than 15 minutes
Under the new rule, a rupture is defined as an "unanticipated or unplanned flow rate change of 10 percent or greater or a pressure loss of 10 percent or greater, occurring within a time interval of 15 minutes or less."

*[DOCKET NO. PHMSA-2013-0255 Amdt. Nos. 192-130 195-105 ] Document Number: 2022-07133 CFR: 49 CFR 192 49 CFR 195]
**PHMSA initially suggested 10 minutes time limit but after receiving the comments, decided not to include it in the final rule.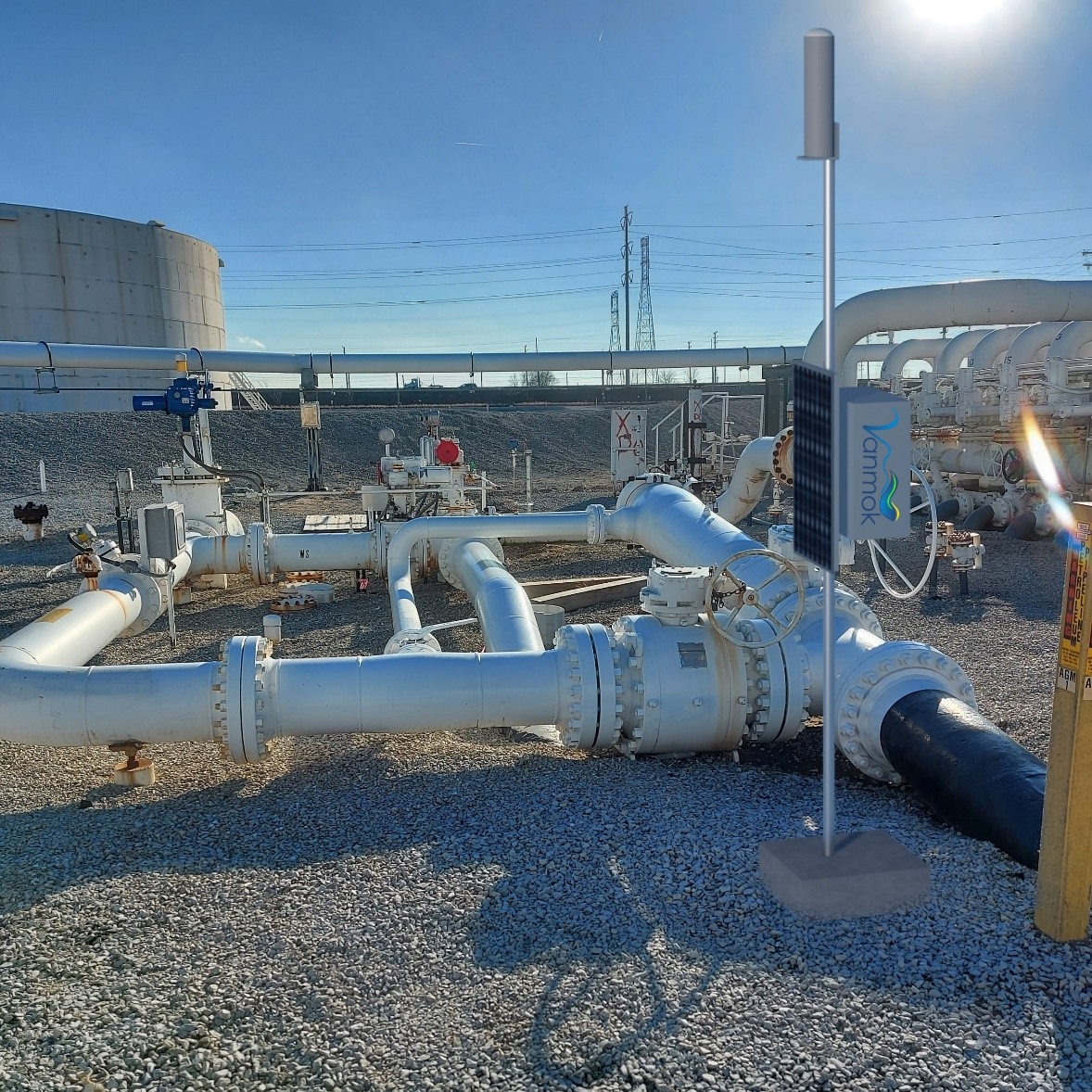 Vanmok developed an Innovative Approach for Rupture/Leak Detection on Short Pipelines using only pressure transmitters 
Our technology provides a cost-effective solution for notification and identification of ruptures of 5% or greater within 15 minutes, relying solely on pressure transmitter data. This eliminates the need for SCADA and flow meters, making compliance with the new rule easier and more efficient.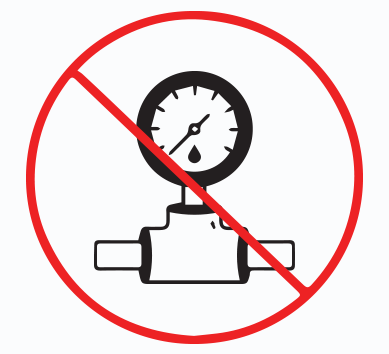 Relies on pressure transmitter data only.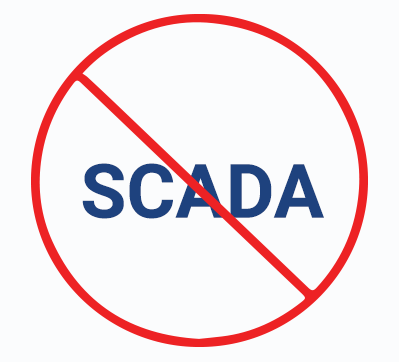 Dedicated Vanmok loT gateway scans data at 50 milli seconds and communicates to Cloud through cellular network (LTE-M or LTE-4G)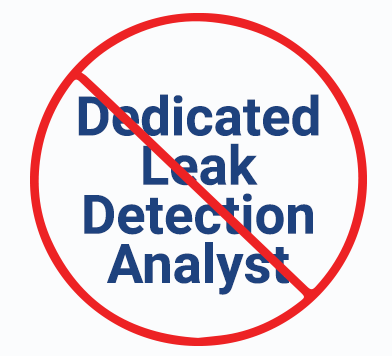 No Leak Detection Analyst
Built-in Vanmok A.I analyses all alarms and validates before alerting the operators.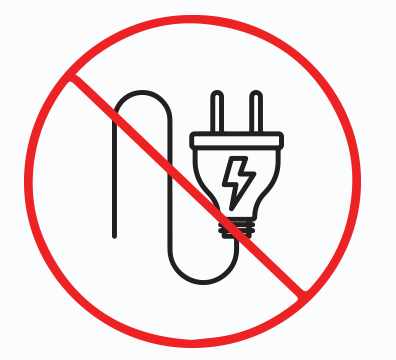 Low power Vamok Gateways are supplied with integrated solar system to work offgrid.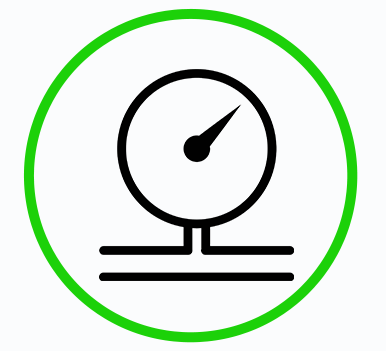 Notifies and identifies leaks from 5% or greater within 15 minutes using only pressure transmitters.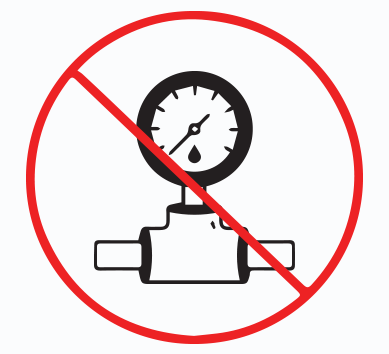 Eliminates the need to modify existing piping to install flowmeters, saving expenses on both piping modifications and flowmeters.
Vanmok Leak De­­tection can detect ruptures and leaks greater than 5% within 15 minutes.
Vanmok Leak Detection can be deployed on a mass scale – 100 short lines in six weeks.
Rupture detection in short pipelines is not cost effective if it requires flow meters and SCADA.
Vanmok Leak Detection for short lines is cost-effective and easy to maintain.
Vanmok is helping its clients to develop a robust rupture detection program for short lines, to cost-effectively go beyond regulatory standards
Book a 30 minute demo to meet the leak detection compliance requirements in short pipelines.