Produced Water Pipeline Networks
Leak detection made easy for produced water pipeline networks
Customer: "How do we find leaks in pipelines disposing salt water from FWKO to wells under vacuum without using expensive flow meters and piping modifications? We don't have SCADA or telemetry."
Vanmok LD Cloud
is the answer!
The challenge is too many false alarms at the expense of capital spending for flow meters and piping modification to accommodate the incumbent leak detection system. Due to the  cyclic and continuously  transient nature of the pipeline, it is very challenging for the leak detection systems to have fewer false positive alarms while maintaining the capability to detect small leaks. If there are too many false alarm in a month, operators cannot attend all those alarms to verify them. Lot of those alarms will go unnoticed. If there is a real leak, it would be missed to respond promptly and mitigate the environmental damage. A leak incident would cost company to clean up in millions of dollars and also face regulatory scrutiny and fines.
Need
Reliable leak detection system that is autonomous and cost effective without requiring expensive SACAD/telemetry, flow meters and associated piping modifications.
Solution
Vanmok LD Cloud is a cost effective, real-time and autonomous solution for leak detection in saltwater pipeline networks. The field proven technology can detect the leaks from pinholes to large ruptures in less than few minutes by using proprietary algorithms for leak detection.  
Vanmok LD cloud deployment helps Upstream companies to meet regulatory requirements and ESG targets.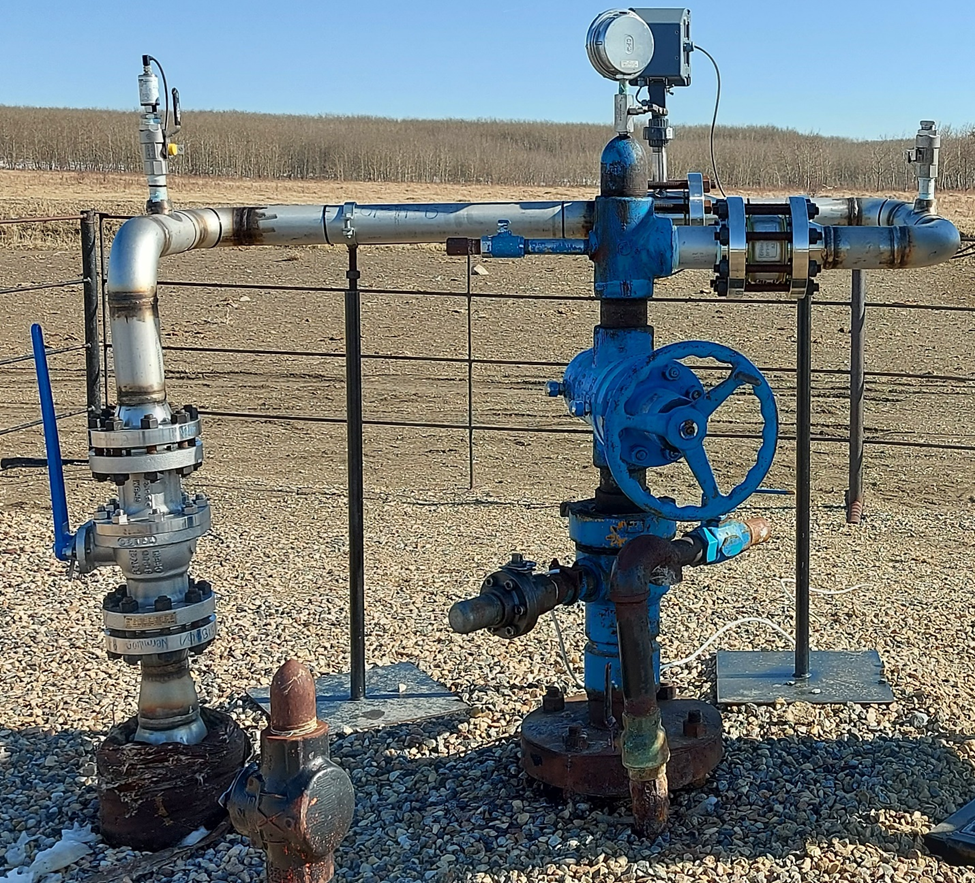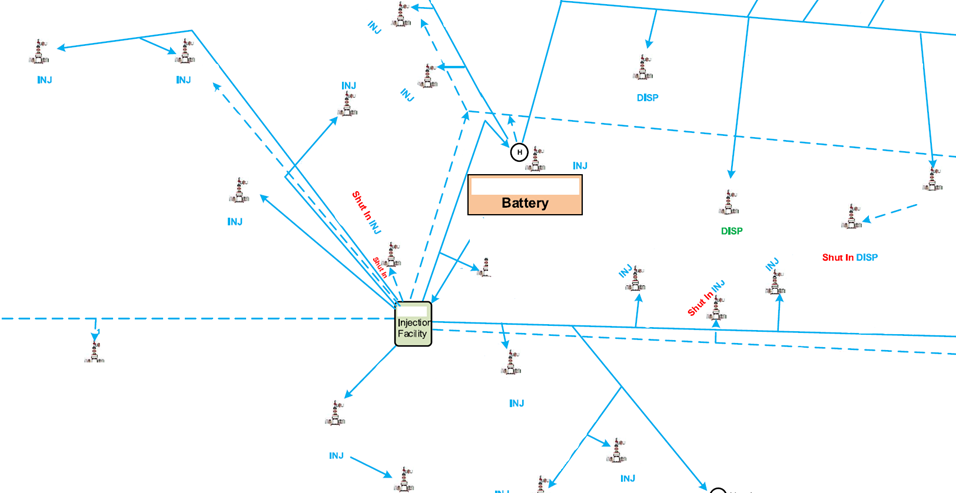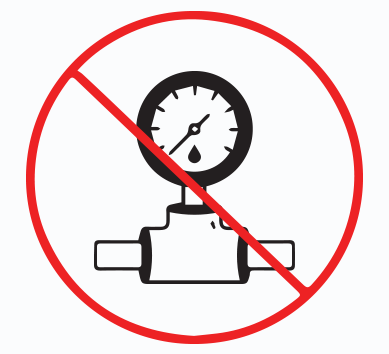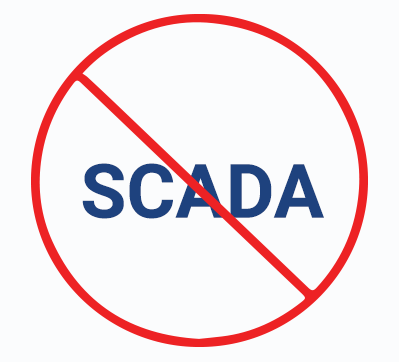 No SCADA or Telemetry Required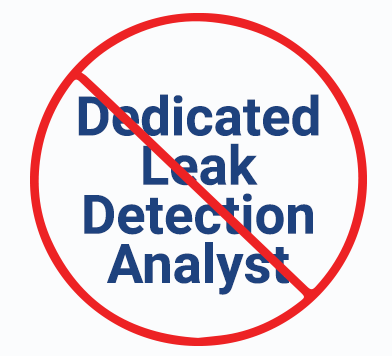 No Leak Detection Analyst Required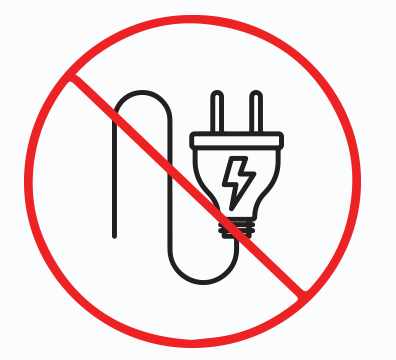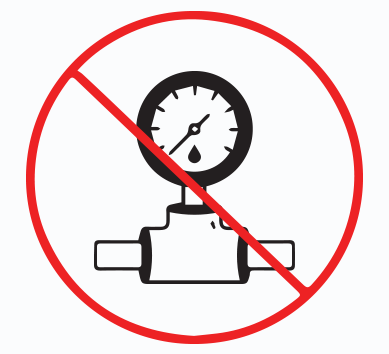 No Piping Modifications Required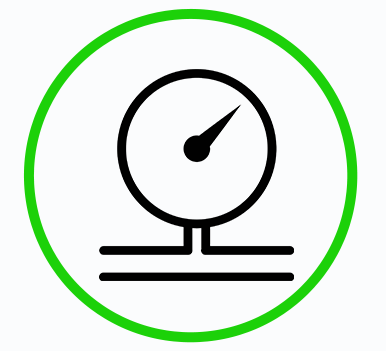 Book a 30 minute demo to see our solution live.