Pipeline Leak detection through research and innovation.
Vanmok Leak Detection Technologies Inc. has developed a cutting-edge leak detection technology that addresses the current challenges in oil & gas industry. Vanmok leak detection technology is based on data analytics and artificial intelligence. Our computational pipeline monitoring software enhances pipeline leak detection to maximize safety, reduce environmental disruption, and prevent costly unplanned downtime.
We're proud to offer Computational Pipeline Monitoring (CPM) software that was developed and tested in Canada. Our pipeline leak detection technology is based on CPM systems that use the Real-Time Transient Model (RTTM) for accurate leak detection during transient and steady-state conditions.
We serve a variety of clients including oil and gas producers, oil and gas processing plants, oil and refined products transportation pipeline companies.  Our state-of-the-art pipeline leak detection systems and solutions include software for emulsion pipeline monitoring, saltwater injection well monitoring, and oil pipeline leak detection. 
Pipeline Leak Detection Research-Driven, Innovation-Empowered 
Based in Alberta, Vanmok Leak Detection Technologies has been observing growing challenges in the oil and gas industry ignited a strong passion for innovating better, more effective pipeline leak detection technology.
Leveraging Artificial Intelligence and Data Analytics, Vanmok came up with a proprietary leak detection technology that has the potential to replace incumbent solutions. This state-of-the-art software is designed keeping the challenges of the oil producers and to only send True Positive Alarms. Not only does it facilitate improved pipeline detection and safety, but also reduce the environmental disruption.
Meticulous, client-centric, innovation-bound, and future-forward, Vanmok's pipeline leak detection system keeps our clients in the pipeline industry, compliance with industry standards.
Research and Development at Our Core
Whether it's our software or services, Vanmok's strong research and development team drives its success. While celebrating the current milestones of our Computational Pipeline Monitoring software, we look forward to discovering new ones.
Continuous assessment of our client's needs and the challenges the industry faces allows us to keep making improvements. Our team's innovation, creativity, and scientific inclinations are charged by your goals and fulfilled through leading technologies.
This is why more than 50% of the brains behind Vanmok are dedicated to R&D. Your continued leak detection performance is our conquest and we achieve that by creating solutions that perform better, reduce false alarms, and ensuring reliability, robustness, sensitivity and accuracy.
Mission:
To protect the energy industry and the environment from the likelihood and severity of potential spills by providing innovative engineering designs and analytic solutions to improve pipeline integrity and operations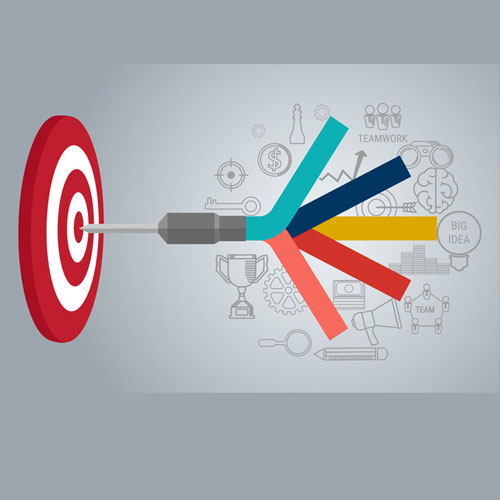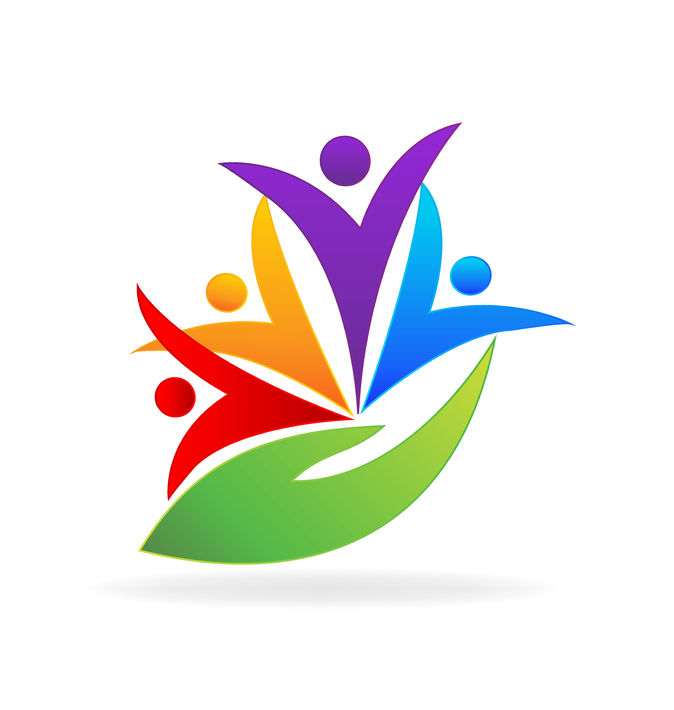 Vision:
To be the world leader in providing cutting edge liquid hydrocarbon pipeline leak detection technology
Values:

Vanmok 'SPIRIT' – More than a motto:
Safety… before all else
Performance… delivered with determination to excel in every area
Integrity… maintained by delivering on our promises and exceeding client expectations
Respect… for our clients, the environment, the industry, and our people
Innovation… driven by the penchant to meet industry challenges and set new benchmarks
Team Work… empowered by the goals to establish trust and deliver results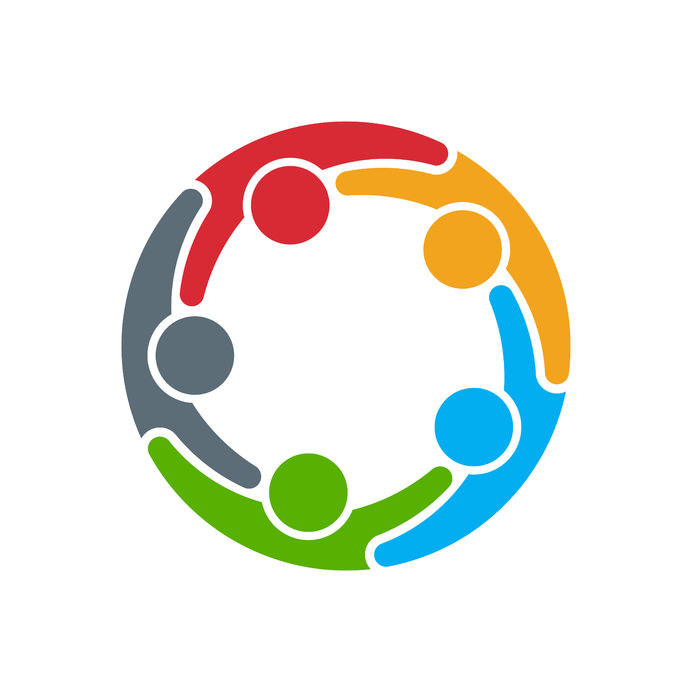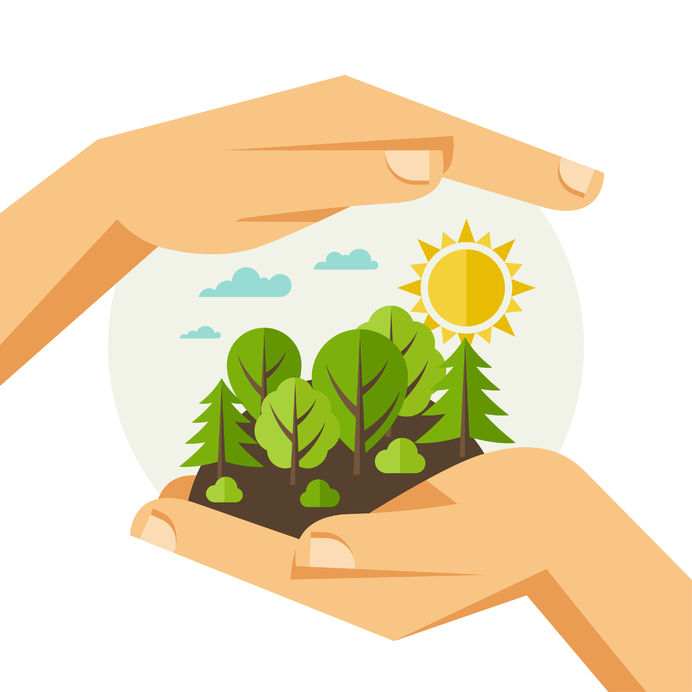 Goal:
To bring about and continue making improvements in pipeline leak detection and maintain strong relationships with customers, stakeholders, and associates.